Erik was born August 5, 1969 in Wapenveld, The Netherlands. He has studied at the Hogeschool Constantijn Huygens (1986-1991) but continued his musical education at the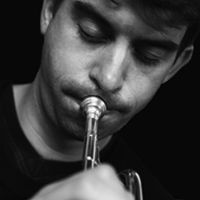 Amsterdam School of the Arts, where he studied jazz- and leadtrumpet, later followed by jazz arranging. In 1996 he finished his schoolyears. During his college-years Erik had already played with the Metropole Orchestra, the Skymasters, the Dutch Jazz Orchestra, the Glenn Miller Orchestra and various popbands.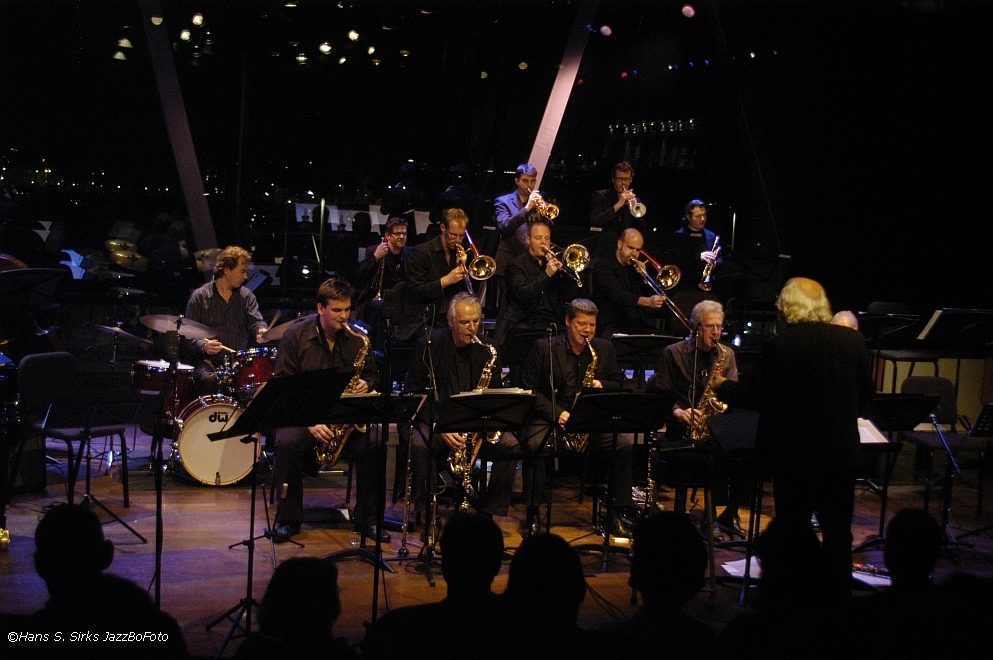 He has recorded and played with various big bands such as the WDR Big Band (Cologne), Jazz Orchestra of the Concertgebouw, NDR Big Band (Hamburg), King of Swing Orchestra, Brussels Jazz Orchestra (Belgium), Big Band Bremen, Sunday Night Orchestra, hr-Bigband (Frankfurt), Holland Big Band, Summit Jazz Orchestra (Regensburg) and of course the above mentioned.
Erik is/was a member of Ten of the Best (by Otto Sauter), the Dutch Jazz Orchestra, L.A. Concert Jazz Orchestra (Austria), the Holland Big Band and the Glenn Miller Orchestra (Europe) and the Noordpool Orchestra. With the Glenn Miller Orchestra he has toured all over Europe, from Helsinki to Palermo, from Vladivostok to Amsterdam and played in many major concert halls all over the world, like the Konzerthaus in Vienna, the Concertgebouw in Amsterdam and the Berlin Philharmonic, to name a few. He also did some concerts in the USA with the Dutch Jazz Orchestra (Pittsburg) and the big band of the Amsterdam School of the Arts (Miami, Boston). 2011 was his 12th season with Circus Cascade, where he played with a small ensemble in a special Christmas circus in Utrecht. Highlights in his career were touring in Japan and China with Ten of the Best and the Jazzorchestra of the Concertgebouw. In the nineties he made a a tour to the US with the Dutch Jazz Orchestra to perform for the Ellington/Strayhorn family.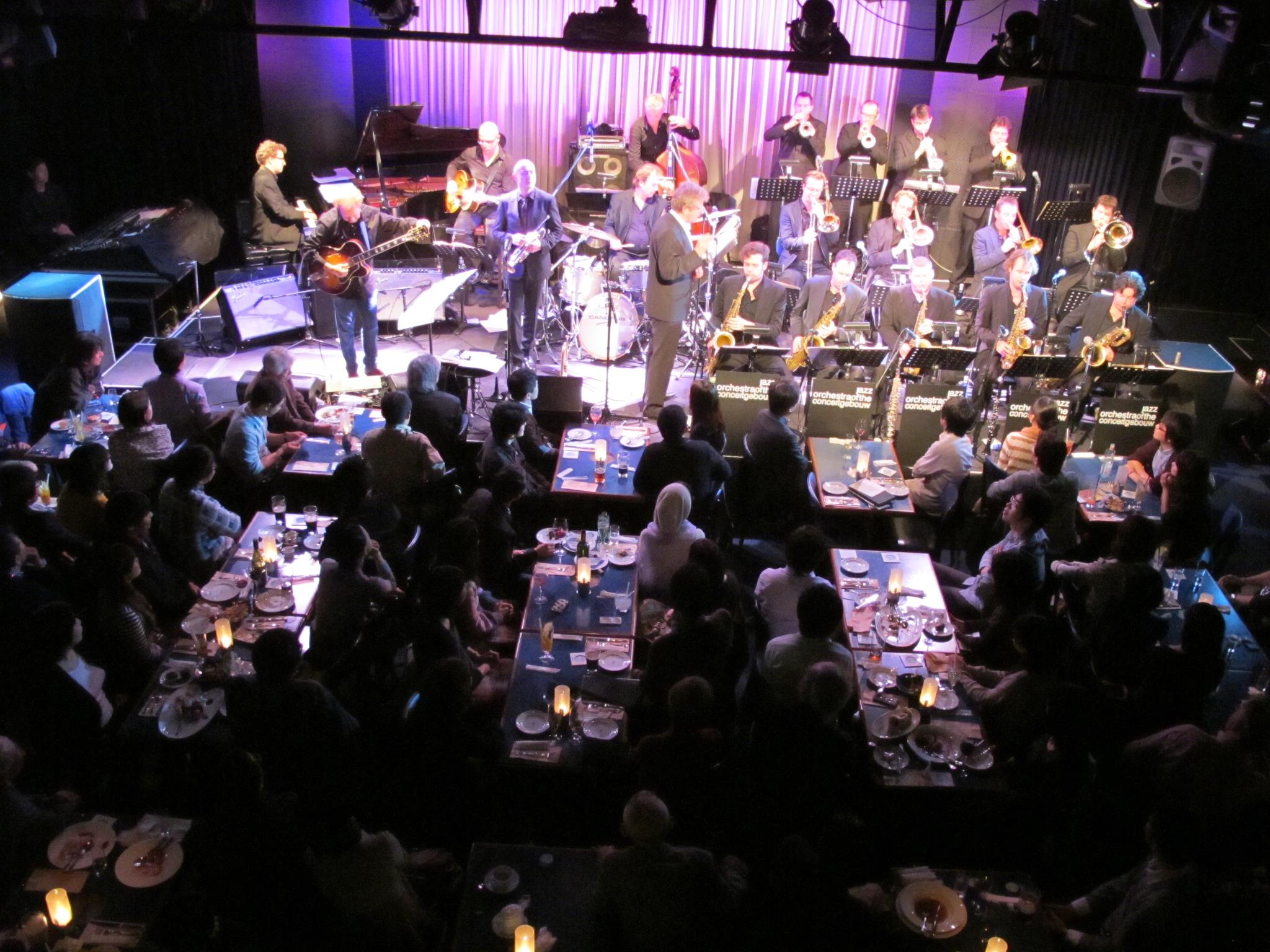 Erik has worked with Bill Holman, Herbie Hancock, John Clayton, Paul Anka, The Themptations, The Four Tops, Toots Thielemans, Bob Mintzer, John Scofield, Steve Vai, Bob Malach, Vince Mendoza, Ack and Jerry van Rooijen, Rob Pronk, Lee Konitz, Jens Winther, Bill Dobbins, Ornette Coleman, Warren Vache, Jeff Hamilton, Allen Vizzutti and many more. He has also played concerts and tv shows with many famous Dutch singers like Ruth Jacoth, Lee Towers, Paul de Leeuw, Trijntje Oosterhuis, Greetje Kaufeld, Rita Rijs, Blof to name a few, and some foreign artists like the Pointer Sisters, Kiki Dee.
In the last decade 20+ of his books were published at "de Haske Publications bv" (see the webpage Books). Next to that he wrote several duet and etude books which are published by qPress Music Publishing. He has written various compositions and arrangements for different orchestras in (see arrangements). Nowadays he mainly works as a freelance leadplayer/jazzsoloist, clinician and composer/arranger.
NB: Erik plays Hub van Laar instruments exclusively (B4, R2 & CF model Bb trumpet, Oiram Ack flugelhorn)